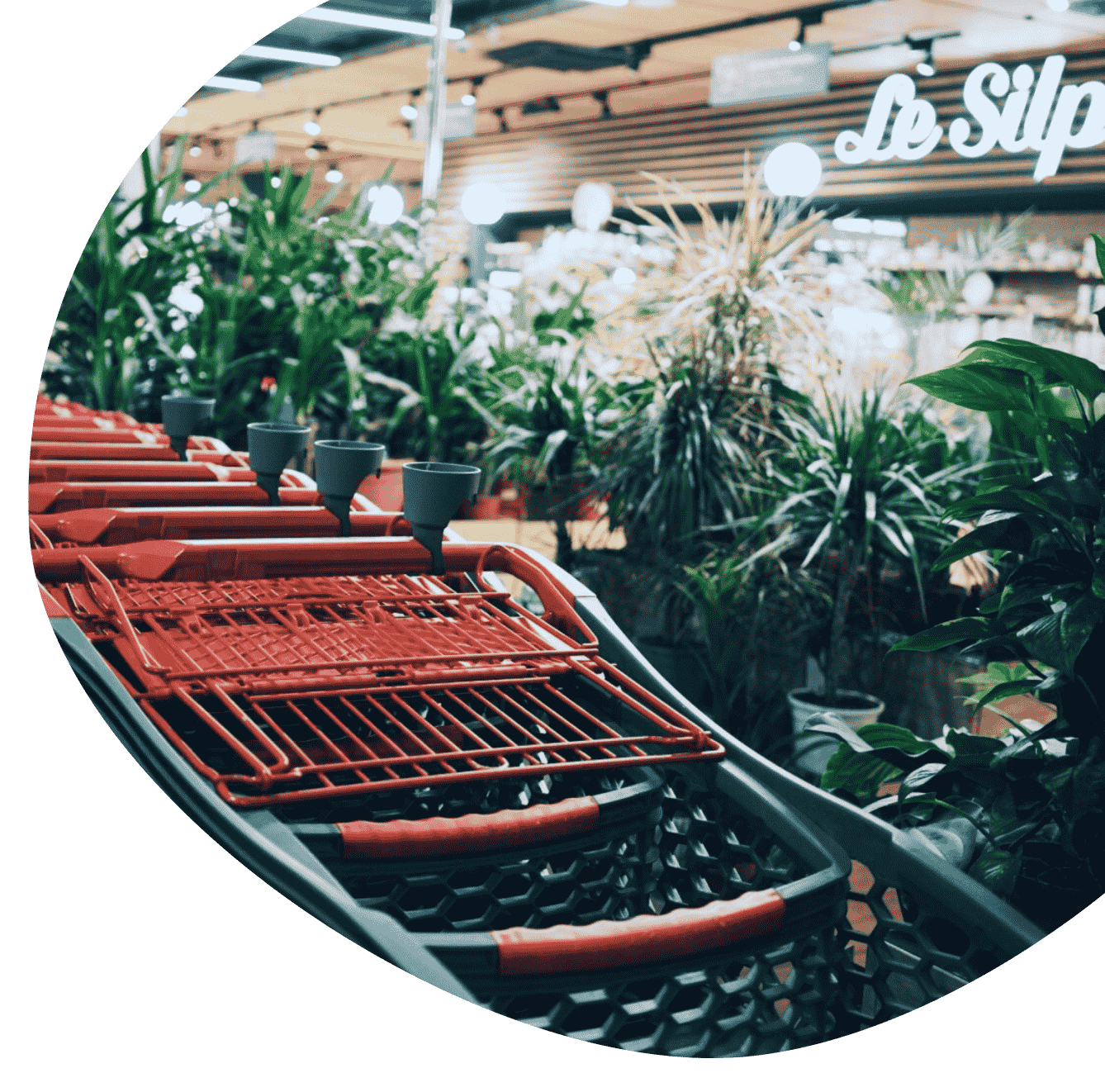 ​
What We Do
The Consumer Goods Council of South Africa (CGCSA) offers member value through the provision of services that include:
Product labelling advisory
Global standard barcoding and trusted data management
Regulatory advice and advocacy
Sustainability guidance and advisory
Food safety, food quality and food waste advisory
Crime risk management, trends analysis and best practice
Skills development and training
Industry representation through media engagements
Consumer awareness
Facilitation of non-competitive industry collaborations
Sharing of best practice standards for the industry
Engagement with government departments and regulatory agencies
CGCSA members can access the following services to enable their businesses to grow and thrive in an ever-changing environment:
Food Safety & Sustainability Initiative
Legal, Regulatory & Stakeholder Engagement
Consumer Goods Crime Risk Initiative
Training Transformation & Development

Food Safety & Sustainability Initiative
FSSI is a leading platform for engagement and collaboration on food safety, quality, nutrition, health and wellness and related regulatory matters in Southern Africa
The FSSI is dedicated to promoting the safety, responsible and sustainable manufacturing, importation, labelling, marketing and selling of food and beverages.
We provide guidance and expert advice to help our members comply with existing technical legislation relating to matters such as food safety, composition, ingredients, additives & processing aids used in the manufacture of such products, while actively engaging with regulators and other key stakeholders to influence legislation.
Core pillars centre on Food Safety, Food Quality, Food Legislation, Nutrition, Health & Wellness and Sustainability.
Our governance of these pillars entertains matters which are scientific, technical and non-competitive in nature.

Consumer Goods Crime Risk Initiative
The CGCRI is a platform that facilitates collaboration between the retail value chain & law enforcement for purposes of mitigating crime threats facing the industry. The focus areas include, but is not limited to:
Burglaries
Armed Night Robberies
CIT incidents
Fraud
Theft
Truck Hijackings
ATM Attacks
Illicit Trade & Counterfeit
Kidnappings & Extortion
Public unrest
And any other crime related issue as identified by members
This is achieved by offering a collaborative platform that addresses risks that include crime, civil disobedience, cyber-crime, bomb threats and terrorism.
CGCRI also focuses on the collection, analysis and sharing of non-competitive crime information to develop effective strategies, best practices and industry guidelines, which is done in close liaison with the Law Enforcement. How this is achieved:
Through information managements & analysis
Lobbying law enforcement & government on behalf of members
Cross industry Engagement
Development of Standard Operating Procedures (SOP'S)
Drafting of industry best practices
The unit also forges partnerships with other relevant industries, in particular banking, petroleum, pharmaceutical and security for purposes of information sharing and collaboration.
CGCRI Initiatives:
MANCOM (Retail FMCG Industry)
Shopping Centre Initiative
Jewellery Initiative
Manufacturing Initiative
Anti Illicit & Counterfeit Trade Desk

Transformation, Training & Development
This platform supports transformation as a business imperative to contribute positively towards society. Positioning skills development at the core of employability.
Employment & Transformation
Nedlac Representation
BUSA Representaion
Department of Employment and Labour Stakeholder Engagement
Training and Development:
Seta Stakeholder Engagement and Representaion
Professional Designations
Supply Chain Effeciencies
Introduction to Retail
Food Handling
Customer Care

Legal, Regulatory & Stakeholder Engagement
The role of the LRSE department is to shape the legal, regulatory and policy environment through advocacy and lobbying of key decision-makers to enable our members to trade better. We build and maintain strategic relationships with key and identified stakeholders to create an enabling environment for the viability and sustainability of the sector and our member organizations.
"We aim to create a supportive FMCG ecosystem, advocating for our members as a united voice of the industry on non-competitive matters" LRSE performs the following tasks:
Anticipates and manages policy and regulatory risks through a risk register approved by the Policy and Advisory Committee and the CGCSA statutory board.
Facilitate conversations aimed at influencing decisions, change perceptions and behaviour of government, the media and other key stakeholders, to drive innovation and support the retail industry.
Mitigation of policy/regulatory risks on behalf of members and provides written submissions to influence outcomes.

Global Standards & Solutions
GS1 South Africa believes in the power of standards to transform the way we work and live, from retail to healthcare, fresh food, food services and logistics. We create a common foundation for business by uniquely identifying, accurately capturing and automatically sharing vital information about products, locations and assets. We enable visibility through the exchange of authentic data. We empower businesses to grow and to improve efficiency, safety, security and sustainability.