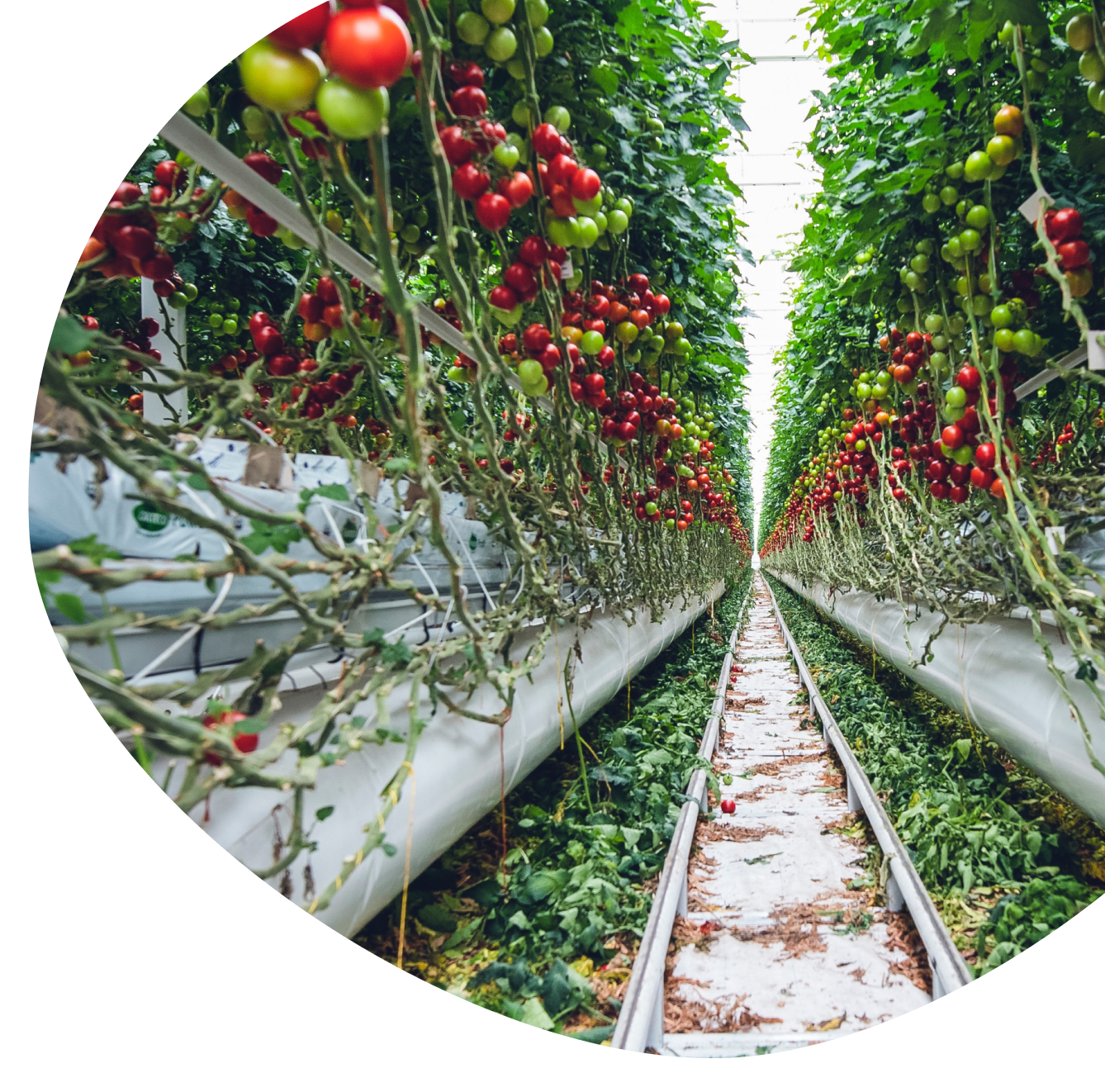 CGCSA calls for swift end to the taxi strike in Western Cape
8 August 2023
The Consumer Goods Council of South Africa (CGCSA) has expressed concern about the impact of the taxi strike in the Western Cape on the retail sector and their customers and has urged SANTACO and the Western Cape government to find an amicable way to resolve the impasse. Zinhle Tyikwe, CGCSA CEO says while it is too early to provide the financial impact of the strike to its members, the lack of reliable transport and accompanying violence that has characterised the strike is unfortunate. Equally worrying has been reports of destruction of infrastructure and looting which CGCSA believes requires decisive action by law enforcement to prevent it escalating further.
"Our major concern is that the strike has affected the availability of transport for customers of our retail members who are finding it difficult, if not impossible to carry out their normal shopping. We are closely monitoring the situation particularly on its potential impact on food security because the longer the strike continues, the more difficult it will be for consumers to replenish their food stocks due to lack of transport. Normal business operations are being affected as workers are struggling to get to work on time, and this is affecting our members. There is therefore need for SANTACO, the Western Cape government and other stakeholders involved in negotiations to end the strike and understand the urgent need for public transport services to return to normalcy. While the CGCSA respects the right of the taxi industry to express their grievances through peaceful protest, we abhor and criticise the unwarranted violence and destruction of property, such as burning of passenger buses, looting and damage to private vehicles. Law enforcement should ensure that the perpetrators are brought to book also provide security to ensure that private citizens and the business sector are protected from such incidents," she says.
Tyikwe says the CGCSA's Consumer Goods Crime Risk Initiative (CGCRI) is liaising with law enforcement to share relevant information related to hot spots so that appropriate measures and reinforcements can be made to protect businesses and the public.
"The retail sector is key to the provision of basic food commodities and ensuring food security and we are concerned that violence that accompanies strikes similar to what we have witnessed in Cape Town always has a major impact on the operations of our members. We appeal for calm and a swift resolution to the impasse for the good of not only the economy of the Western Cape but also for our retail members," says Tyikwe.