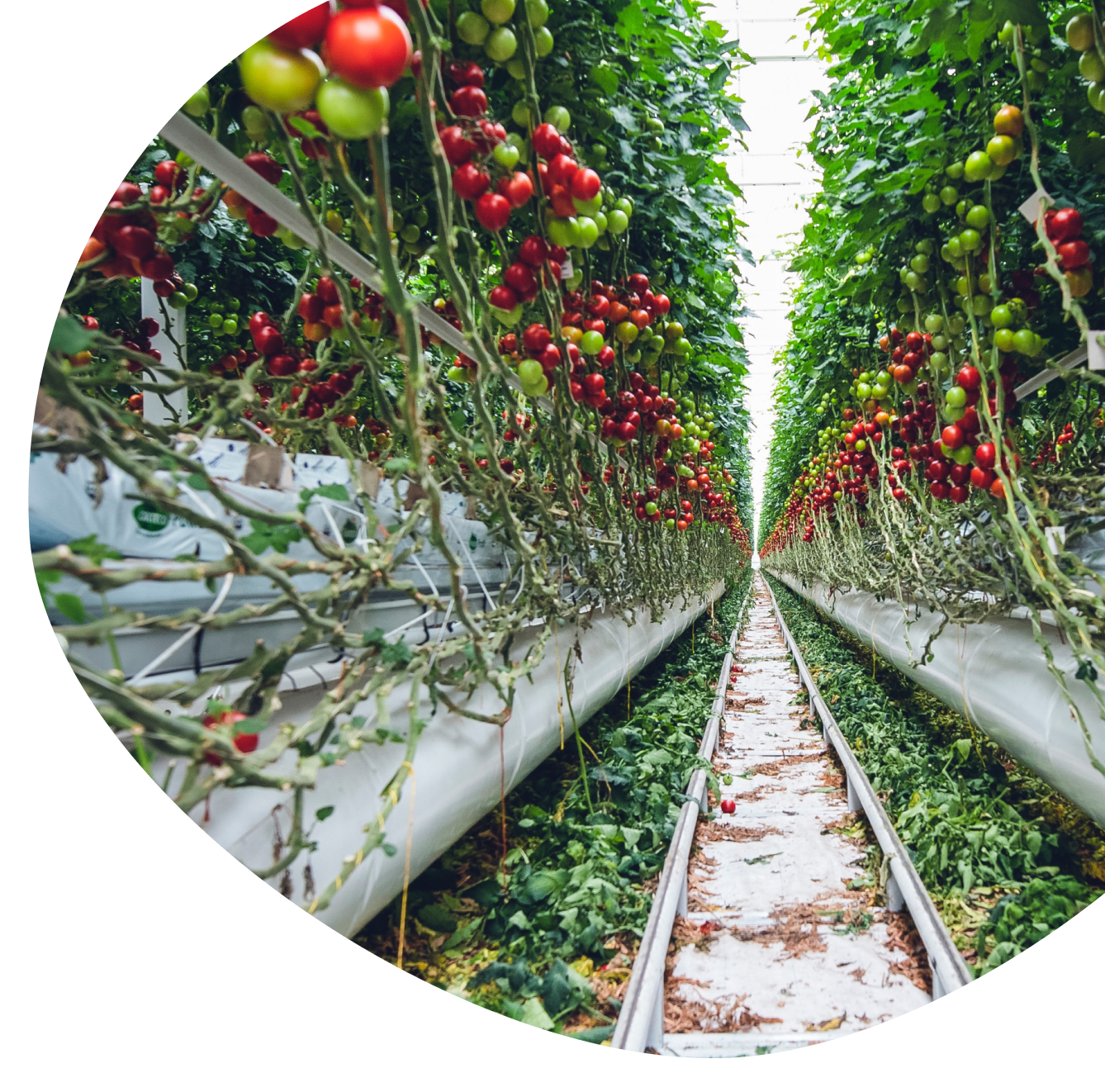 ​
CGCSA co-chair Gareth Ackerman calls for urgent action to respond to climate change through sustainability initiatives
26 April 2023
Johannesburg, 26 April 2023 – The co-chair of the Consumer Goods Council of South Africa (CGCSA) Gareth Ackerman today called for urgent action to come up with sustainable interventions in response to the impact of climate change, saying there is something fundamentally and morally wrong in the way the fragile eco-system and the environment is being managed. Speaking at the launch of the CGCSA's Sustainability and Climate Change Dialogue Series, Ackerman described the impact of climate change as one of the greatest societal tragedies in recent history characterised by rising global temperatures, alarming environmental degradation and unusual weather patterns which have caused unusual flooding and prolonged droughts in South Africa and other parts of the world.
"I blame human disregard towards protecting our environment, our natural resources and the planet. And the effects are there for all of us to see or experience – irregular weather patterns characterised by flooding, hurricanes and monsoons, which have taken a toll on human lives; the prolonged drought periods which have decimated crops and livestock production, not to talk of a shortage of drinking water as we have seen in places like Gqeberha which is on the verge of reaching ground zero," Ackerman said. "You will agree with me that something that is fundamentally and morally wrong in the way we are managing our fragile eco-system and the environment. We urgently need to come up with sustainable interventions; importantly, this is an urgent call to action to implement mitigation measures before it is too late. This is about survival of humanity and we no longer have the luxury of time; we need action, and action now."
He said the CGCSA's responses to the impact of climate change and sustainability is on several fronts, among them climate change dialogues which are an extension of the work the association has been doing through the South African Food Loss and Waste Voluntary Agreement as well as the Food and Packaging Waste Project. These projects are aimed at reducing food and packaging waste and assisting government to achieve the Sustainable Development Goals (SDG 12.3 and SDG 14.1 goals) and the Presidency's Operation Phakisa goals. To date, the dialogues on food loss and waste have resulted in a Voluntary Agreement which is the driver in adherence to set goals to reduce and prevent food loss and waste and achieve responsible donation of surplus food.
Ackerman said the fast moving consumer goods sector needs to build and grow businesses sustainably without further harm to the environment, while there is a significant opportunity to develop the green economy in South Africa which can drive growth, attract investment and create jobs in many sectors. But for this to happen, the government must create an enabling policy and regulatory environment, including appropriate incentives and tax breaks, to support industries that the green economy will create, he said.
CGCA CEO Zinhle Tyikwe said the CGCSA Sustainability and Climate Change Dialogue Series will focus on climate change, sustainability in packaging, energy, and waste. The dialogues, to be addressed by subject and topic experts, will ensure that CGCSA members are well informed and are able to set achievable targets towards meeting the Sustainable Development Goals (SDGs), which the CGCSA fully supports as the most equitable way to achieve sustainable development in South Africa that does not leave anyone behind.
He also said there is a growing trend where regulators, investors, employees, customers and other stakeholders are becoming increasingly aware of the need to only support or be aligned with companies that address and embrace ESG issues and integrate sustainability practices into their operations. Importantly, listed companies and even non-listed companies are also beginning to report on sustainability metrics, and demonstrating in practical terms their commitment to sustainability and climate change. Furthermore, we see that financial institutions are developing sustainability linked funding solutions, and are also preferring to do business with companies which are embracing sustainability in their business processes.
"Ultimately, just like we achieved with the Food Waste and Loss Initiative, the plan is to reach a point where we can get members to sign up to voluntary agreement on identified/defined climate change and sustainability targets. We have seen with the Food Waste and Loss Initiative how member companies and other stakeholders are using the voluntary pledge to commit themselves to reduce and eventually eliminate food waste and loss, which will go a long way towards improving national food security," she said.