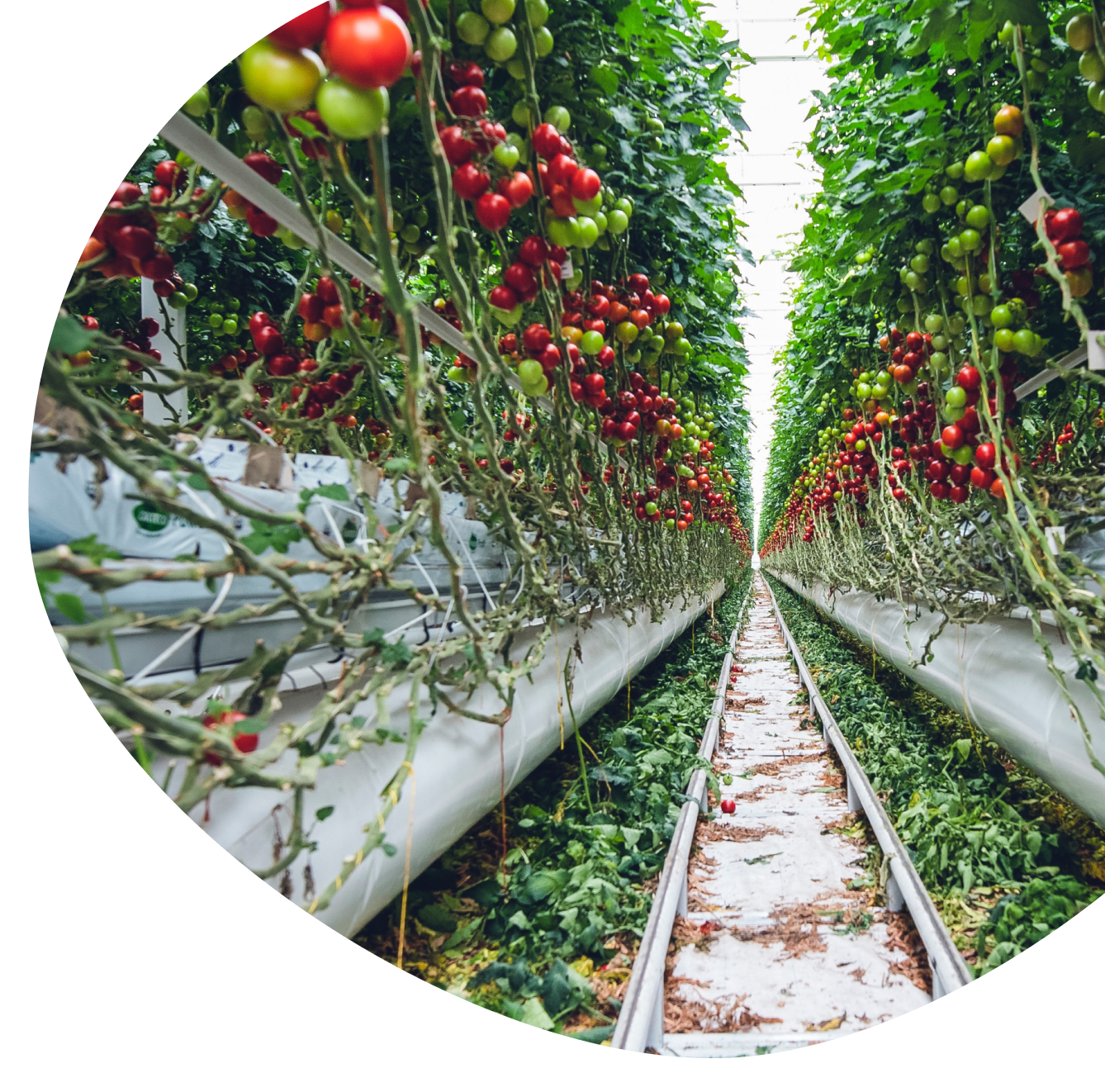 In life, there are people who choose to take the road less travelled to build and leave a legacy that endures beyond their own generation. This aptly describes the legacy of Raymond Ackerman, the founder of retail giant Pick 'n Pay, who sadly passed away on 7 September 2023 aged 92.
Raymond embodied the spirit of humanity, caring and generosity. Indeed, he was an indomitable champion of consumer sovereignty and a profoundly decent man, whose humane convictions set him against the business and political establishment of his day.
Without a doubt, Raymond etched his place in South African history by reshaping the retail sector in the image of the customer and rallying organised business in opposition to apartheid. Such was his conviction that the customer is queen – liberal, educate and suave, and should be treated to fair prices. Ackerman suffered the indignity of being fired by the Greatermans Group in 1966 for wanting to lower prices for customers. Undeterred, he used money raised from his severance pay, a bank loan, a modest inheritance and shares purchased by friends, to buy four small stores in Cape Town trading under the name Pick 'n Pay.
Right from the start, Raymond launched the first of his many campaigns against monopolies and price-fixing, instantly earning the animosity of competitors and the loyalty of his customers. He lived by the core values that the customer is queen, that we must treat others as we would wish to be treated, and that doing good, is good business.
These foundational values have guided the business for over 56 years, and today the Pick n Pay Group serves millions of customers in more than 2,000 stores across South Africa and seven other African countries. He championed what retailing is today!
As we mourn this gentle giant, let us be reminded of the values that he stood for, his work ethic, contribution to the growth of the retail sector and the wider economy, and the impact he had not only on our sector, but the wider community as well.
May His Dear Soul Rest in Eternal Peace.
| Name | Designation | Company Name |
| --- | --- | --- |
| Bertina Engelbrecht | Chief Executive Officer | Clicks Group |
| Mike Bosman | Executive Chairman; | The SPAR Group Limited; |
| | Chairman | Spur Corporation Limited, |
| | | Vinimark Holdings |
| Doug Smollan | Non-Executive Chairman | Smollan Group |
| Nicole Roos | Managing Director East and Southern Africa | Nestle |
| Philip Nieman | General Manager & Executive Director | Kellogg |
| Riaan Heyl | Chief Executive Officer | PepsiCo SA |
| Helen McDougall | General Manager | MARS Multisales Southern Africa |
| Justin Apsey | Chief Executive Officer | Unilever |
| Juan Klopper | Chief Executive Officer | Burger King |
| Nizam Kalla | Managing Director | Amka |
| Max Oliva | Chief Executive Officer | Spar South Africa |
| Darren Hele | Chief Executive Officer | Famous Brands |
| Riaz Gani | Chief Executive Officer | KitKat Group |
| Pieter Spies | Chief Executive Officer | The Beverage Company |
| Noel Doyle | Chief Executive Officer | Tiger Brands |
| Grattan Kirk | Chief Executive Officer | Exclusive Books |
| David Smollan | Chief Executive Officer | Smollan Group |
| Joanne Gould | Chief Executive Officer | Smollan South Africa |
| Pieter Engelbrecht | Chief Executive Officer | Shoprite |
| Zyda Rylands | Chief Executive Officer | Woolworths Foods |
| Chan Pillay | Divisional Commercial Director | Woolworths Foods |