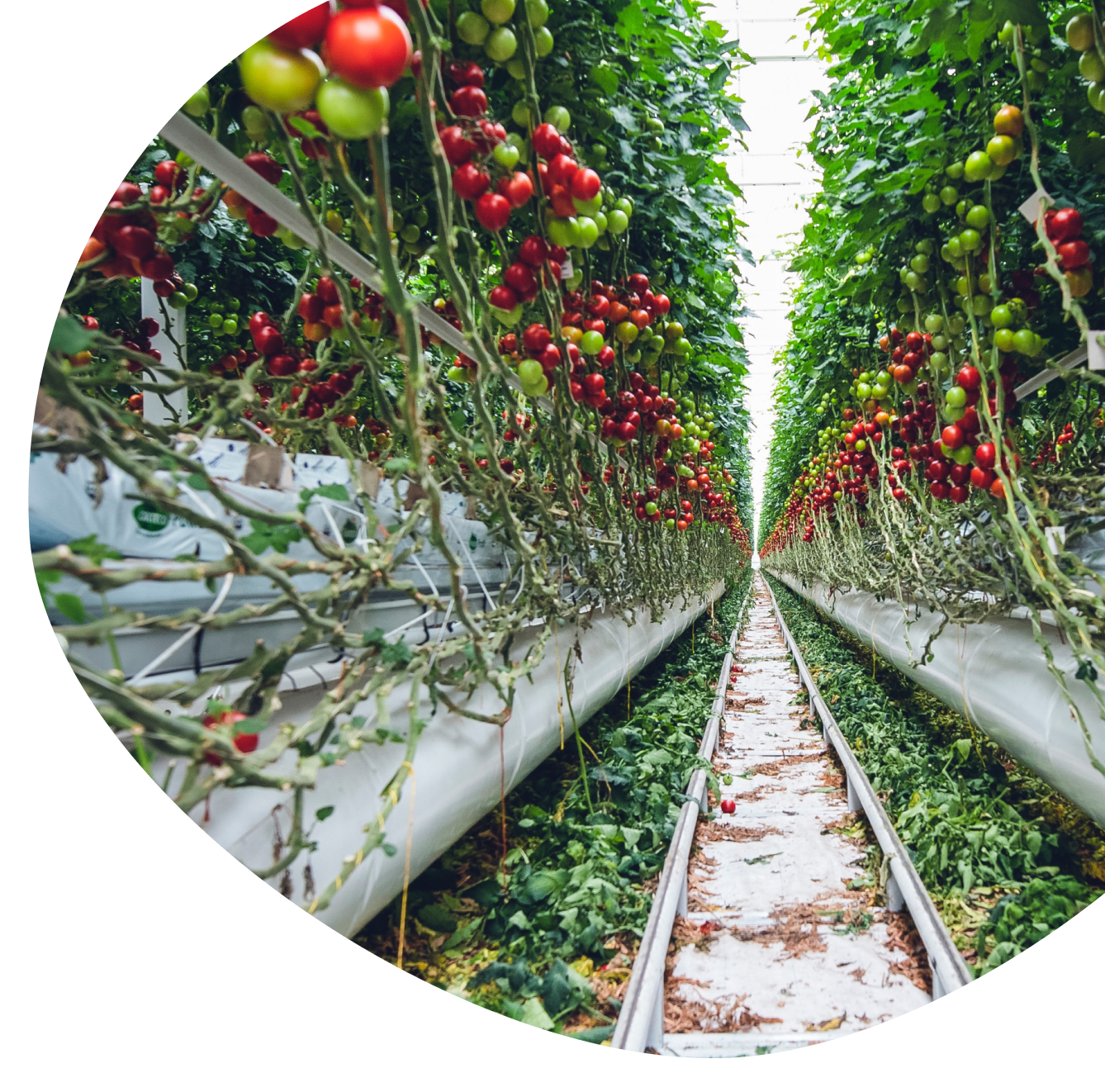 ​
Consumer Goods Council of South Africa (CGCSA) wins permanent inderdict against seizure of meat analogue meat products by the department of agriculture
23 July 2023
The Consumer Goods Council of South Africa (CGCSA) has successfully interdicted the Department of Agriculture, Land Reform and Rural Development (the Department) and its assignee the Food Safety Agency (FSA) from seizing any meat analogue products presented for sale in South Africa, pending the outcome of the CGCSA's application to review the decision to seize these products.
The main thrust of the CGCSA's argument is that the planned seizure of these vegetarian and vegan products represented an act of significant overreach, particularly given that currently, there were no regulations in South Africa which regulates meat analogue products. No product names are prescribed, or reserved for processed meat products in terms the Agricultural Products Standards Act 119 of 1990 (being the legislation that governs meat analogue products) and accordingly the FSA is not empowered to take action in respect of these products.
"We have always argued that there is need for the Department to work with the CGCSA and other industry stakeholders to formulate / draft new regulations for these products which the Department actually acknowledged during engagements with industry in April last year. We therefore look forward to working with the Department so that we can find common ground for the good of the analogue meat products industry and consumers in particular and the wider economy in general," she says.